Please note that this website is not compatible with Internet Explorer. Please use another web browser.
1
CREATE YOUR OWN LEAGUE
Get your friends together.
A WhatsApp group is perfect for this.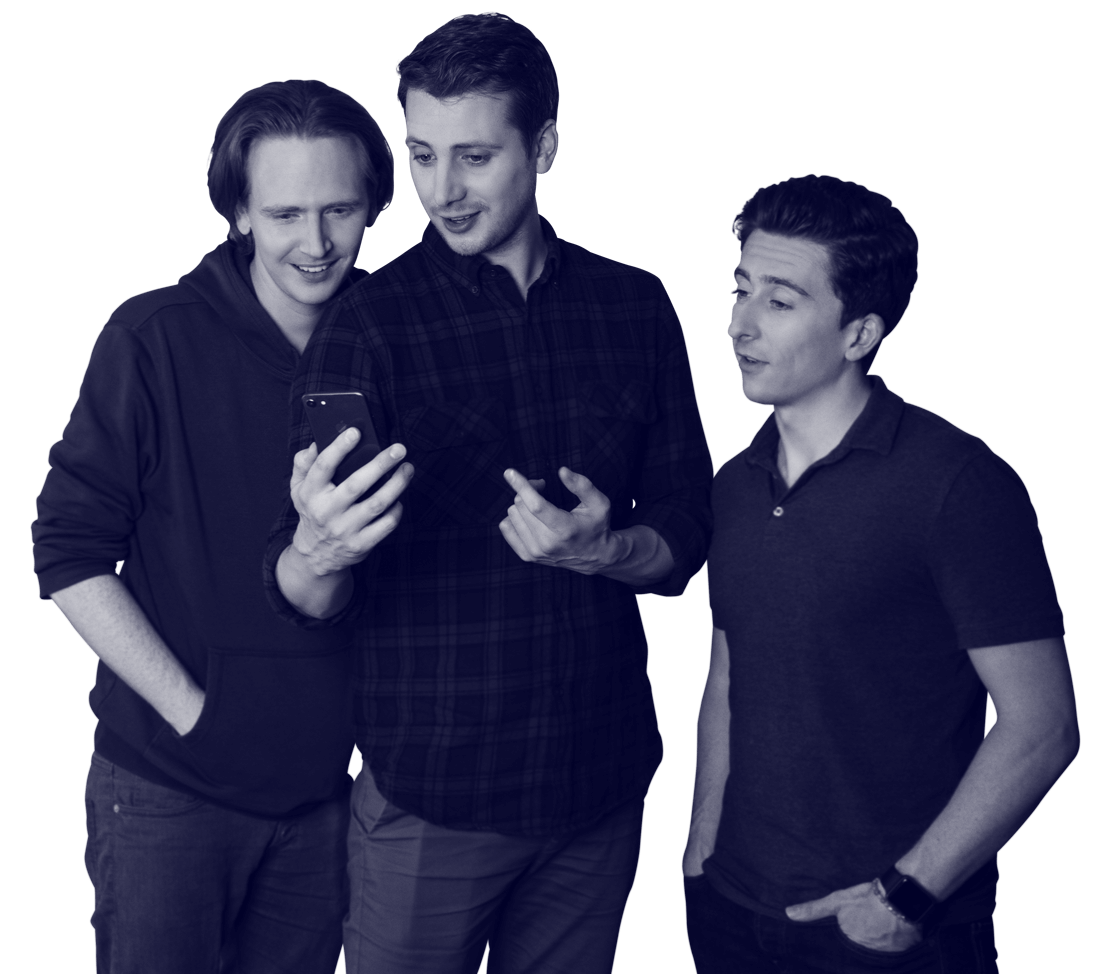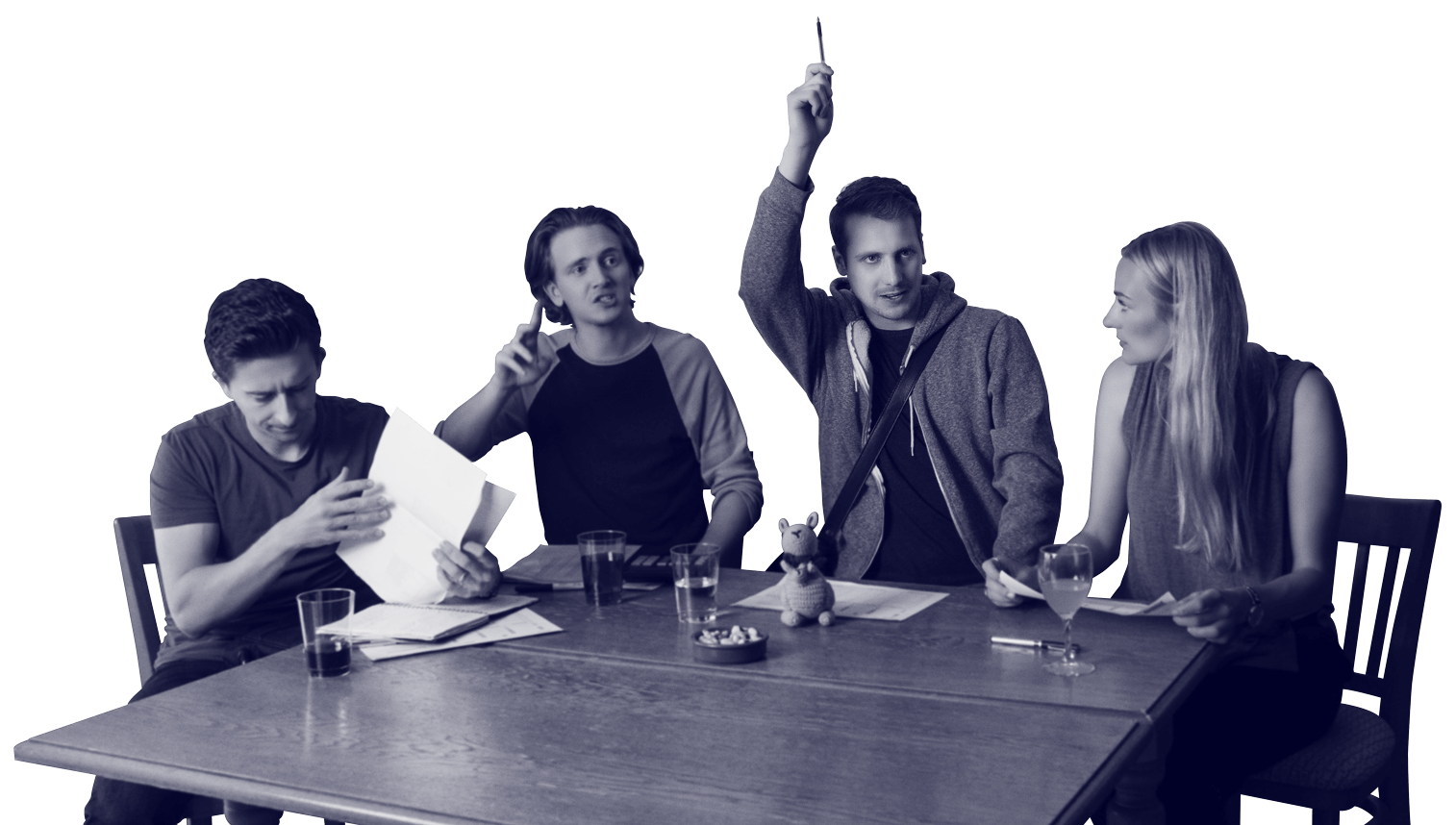 2
Auction
Online or face-to-face.Football meets poker, with beer.
3
Play
Unique squads, real transfer market, more competitive.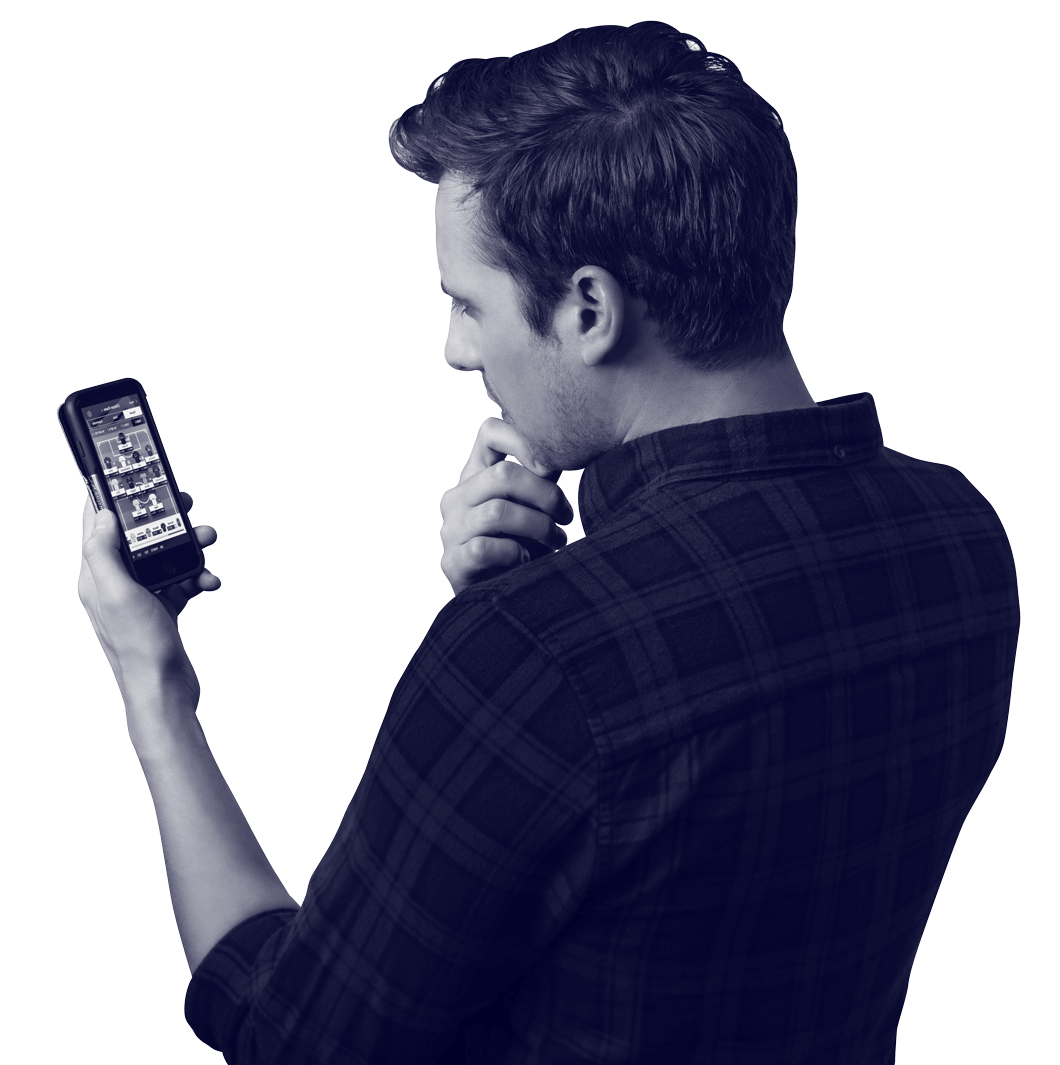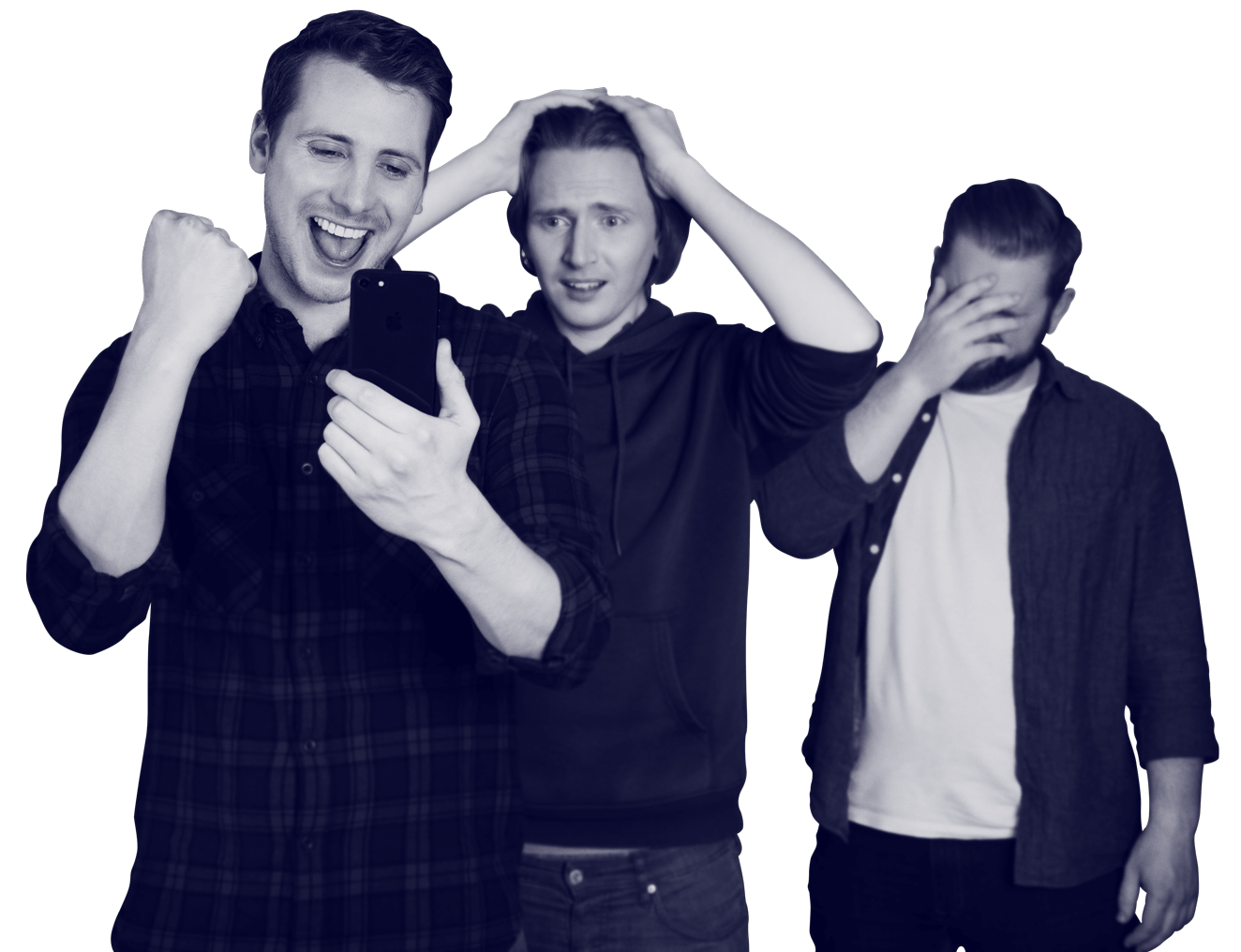 4
win
Outsmart your mates,with Fantasy League victory is sweeter.